Upcoming Events In Our Community 

​​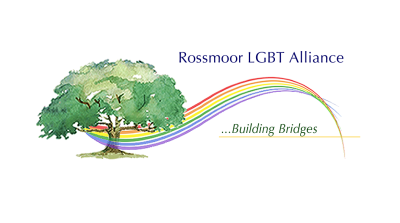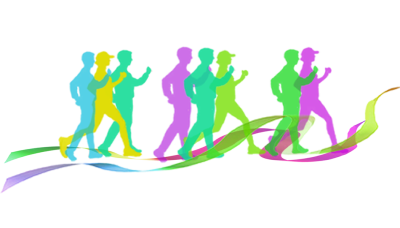 ​​Rossmoor ​​Front Walkers
​
​​Monthly Pride Planning meetings will continue online, using Zoom video-conferencing.
The next meeting will be on Saturday, April 11, at 
9:00 am
For information on how to participate, contact Pride Chair
​​​​​The monthly Frontwalkers walk is canceled until further notice.
We would like to hear from our members what ideas are floating around for possible Alliance hosted events. 
The events can be Pride or non-Pride related. 
An online form has been created to submit event concepts. All ideas will be considered.